Year 3 2017 - 2018
Miss Forster
Autumn 1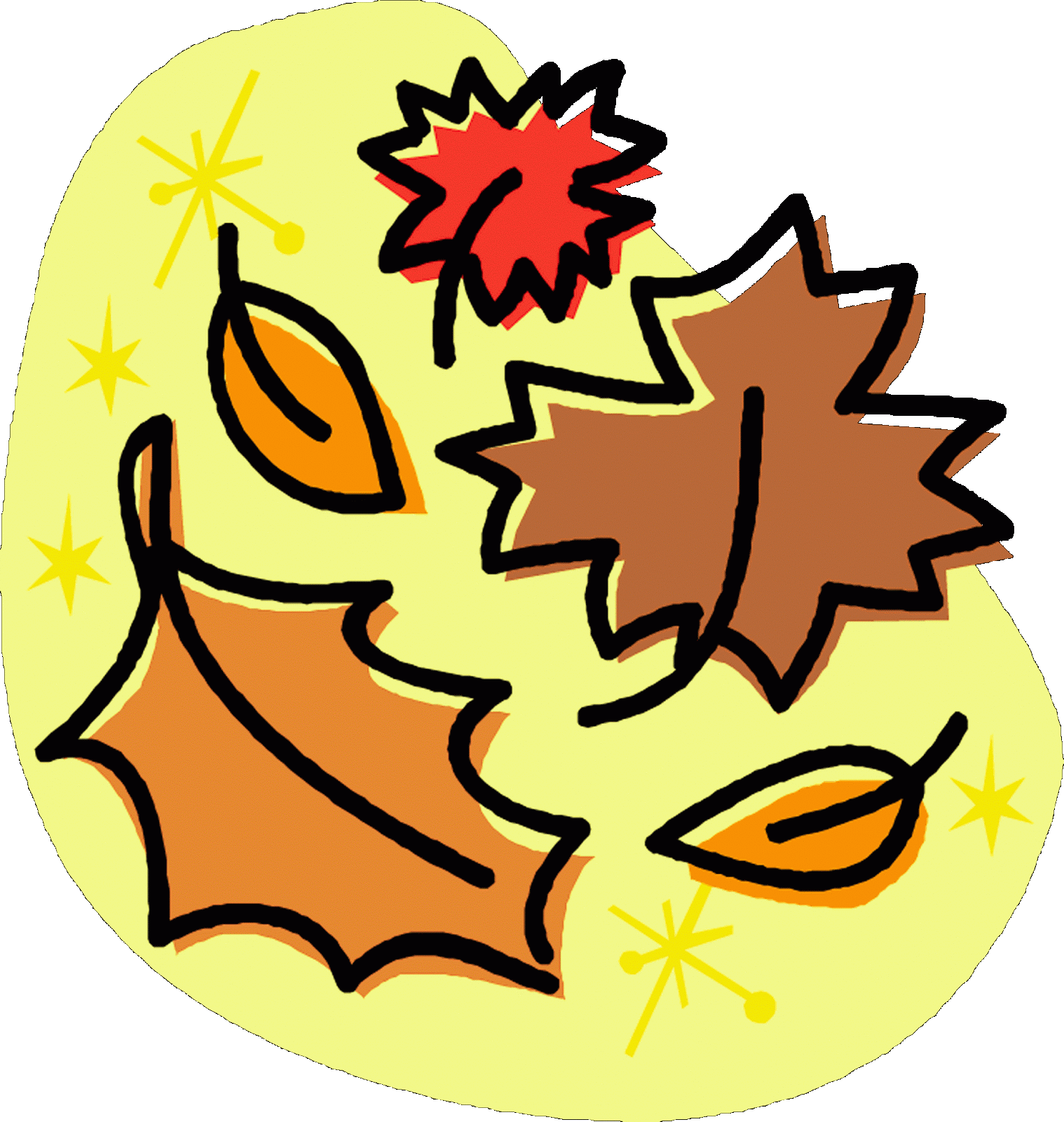 Welcome and thank you for visiting our year three class page!
We look forward to sharing all of our exciting news and achievements with you over the first half term, so please check back regularly for updates. Please look below for a downloadable curriculum parent guide and spelling list.
Curriculum information:
In our religion lessons, our first topic will be called 'The Christian Family.' In this topic we will develop the children's knowledge and understanding of the sacrament of Baptism; we will also explore what it means to belong to a family, partiuclarly the Christian family.
During our english lessons, we will be reading 'The Lost Happy Endings' by Carole Anne Duffy and 'The Bumble Bear' by Nadia Shireen. We will use these fantastic texts to inspire or own writing and improve our reading and comprehension skills. Children will have the opportunity to write across a range of genres and develop their understanding of grammar. We will also be using the poem 'The Spider and the fly' to help us construct some of or very own poetry. Children will have daily guided reading sessions and time for independent reading too.
In our maths lesson we will be focusing on learning our four and our eight times tables. We will also be learning to count in multiples of 50 and 100. Our main focus for this half term will be place value, ensuring that children can confdently recognise the value of each digit in a 3-digit number. Children will be expected to compare and order numbers up to one thousand as well as read and write numbers up to 1000 both in numerals and words. We will then build on this understanding when using and applying the four operations.
In our science lessons we will be learning all about light, reflections and shadows. We will learn about different sources of light as well as work scientifically to investigate reflective materials.
During or history lessons, we will be travelling back in time to explore the Stone Age. Children have already completed some excellent cave art inspired paintings, next we will be exploring the differences between stone age dewllings and modern day houses. We will be learning all about how food was prepared during the stone age as well as taste testing our own!
Children will also enjoy taking part in weekly recorder sessions where they will learn to read and play music as well as peform in front of their peers.
PE Information:
Children will need to have their PE Kits in school on Thursday and Friday.
Reading Book Information:
Each child is assigned to a reading group. Each of these groups is assigned two days per week in which their school reading book will be changed. Children must have their school reading books and planners in school with them every day, these are to be put into their group tray during registration.
Homework Information:
In addition to suggested daily reading and times tables practise, children will be given the following homework every week:
Mathematics homework is given on a Monday and due on a Wednesday.

Spelling and Grammar homework is given on a Wednesday and due in on a Friday.

Reading Comprehension homework is given on a Friday and due in on a Monday.
Files to Download
Year 3: News items
There are no News items to display
Year 3: Blog items
There are no blog items to display
Year 3: Gallery items
There are no Gallery items to display